Close Command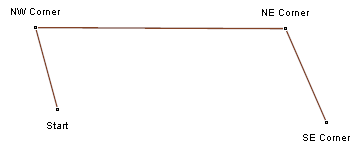 The Close command turns a linear route, track, or shape into a closed object. If you are surveying a property or marking the perimeter of a field, you can use the Close command to automatically connect the final point in your survey back to the point at which you started.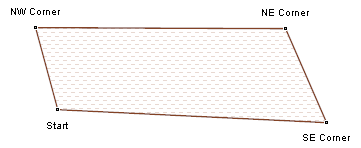 To close a route, track or shape, do the following:
View a map, or a Route, Track or Shape List.
Select one or more routes, tracks or shapes.
Then, do one of the following:

On the
, click .
Right-click on the selected items, and click
.
Tip
If you edit a route, track, or shape, and select a Type that uses a Fill pattern, ExpertGPS will automatically close the item.


ExpertGPS works with hundreds of GPS receivers
, including all
Garmin Drive
,
nüvi
,
eTrex
,
Colorado
,
Dakota
,
echoMAP
,
GPSMAP
,
Edge
,
Forerunner
,
Montana
,
Oregon
, and
Rino
models,
Magellan eXplorist
GPS receivers, and
Lowrance HDS
,
Elite
, and
HOOK
GPS chartplotters and fishfinders.
Download ExpertGPS
Find your GPS on the ExpertGPS compatibility list
.
© 1998-2022 TopoGrafix – 24 Kirkland Dr, Stow, MA – Email: support@expertgps.com