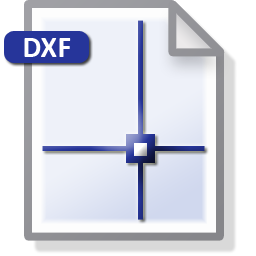 Import GPS data into AutoCAD. Send DXF files to your GPS
ExpertGPS Pro converts waypoints and tracks from any GPS receiver into DXF files for AutoCAD. Convert your CAD data to KML and view it in Google Earth. Merge CAD .dxf files and GIS .shp files with field data collected with inexpensive handheld GPS receivers. View your CAD drawings over USGS topo maps and aerial photos of your survey and project sites.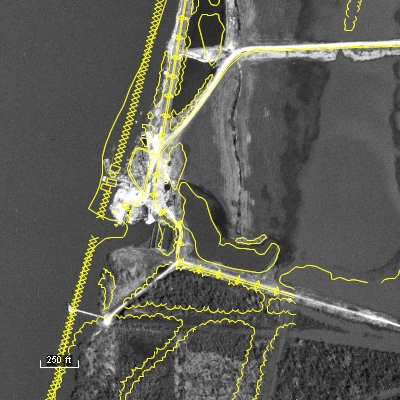 Convert DXF files to and from GPX format

Convert DXF files to and from Google Earth's KML format

Transfer DXF files to and from your GPS receiver

Converting DWG files
If you have DWG files from AutoCAD or another CAD package, you will need to convert your DWG files to DXF before ExpertGPS Pro can convert them to KML or send them to your GPS.

New features were added to ExpertGPS on July 7, 2023
ExpertGPS runs on Windows 11 and Windows 10.
GPS Support
ExpertGPS works with
© 1998-2023 TopoGrafix – 24 Kirkland Dr, Stow, MA – Email: support@expertgps.com – 978-760-4039