Stacie R. asks:


Is there a GPS system that will allow me to import my sales territory which is on excel with columns such as Agency Name, Address, City, State, ZIP (similar to mappoint) onto a GPS? I could have 1000 or more addresses based on a several state territory which is why I can't manually add them. Or, can you export excel to outlook and then to a gps from outlook?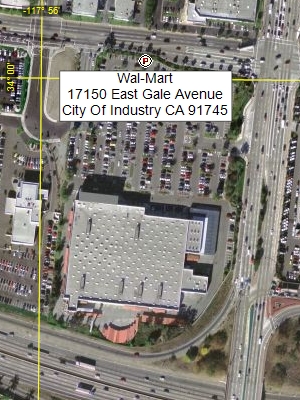 You can easily look up client addresses and turn them into GPS waypoints, using the Go to Address command in ExpertGPS. This is great for adding new clients, or for when you only want to convert a few addresses to GPS latitude and longitude (this process is called geocoding).
To import your entire client base from Excel or Outlook, I'd recommend that you use a batch geocoder, and then use ExpertGPS to send the converted (geocoded) addresses to your Garmin nuvi (or other automotive GPS).
I've written a tutorial which will walk you through all of the steps for converting a list of addresses from Excel or Outlook into GPS waypoints. If you need help with any part of this process, or with any other GPS data conversion, just ask. I'm always happy to help.