Valerie asks:


I own an RV Park in Dillon, Montana. I have been told by several customers that we are not listed on Garmin GPS. How do I be sure that we are listed on GPS systems. I have checked into Google maps etc. This park has been here for at least 10 years. I have owned it since June 2008. Please help as this is a very important issue to my business.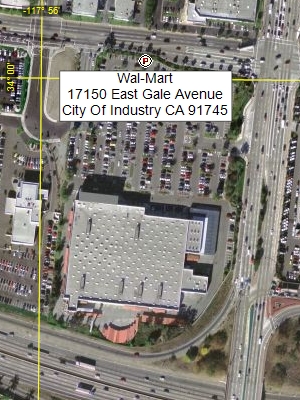 These days, more and more car owners are relying on their dashboard GPS receivers to guide them to your business. If you aren't listed in the GPS POI (Point of Interest) database under the appropriate category (Shopping, Restaurants, RV Parks) or if your address is wrong in the GPS listing, you're going to miss out on business.
Getting a GPS manufacturer to update your business listing can be a real pain – here are some tips to help get you listed correctly.
Start with the Data Providers
NAVTEQ provides POI data to GPS vendors, and you can update your business listing with their Map Reporter.
TeleAtlas lets you send them Map Feedback, including the ability to update or add a business listing.
Update any Specialty Data Providers
Woodall's RV park database has been used by some GPS and map vendors – make sure your RV park or campground is listed here.
There may be other definitive resources for your particular niche – Fodor's for restaurants, for example. Make sure you're listed, so that any GPS manufacturer that licenses their database will get your listing.
Add your business to downloadable POI files
Start searching for sites that list POI files for your business category: "RV Park POIs", "Antique Shop POIs Garmin", etc. There are plenty of POI trading sites out there that would be happy to have your listing added to their POI database.
Please don't ask me for help getting your business listed!
Read the article, and use the links provided. I cannot help you get your business listed.