USGS Topo Maps Make Your Next Hiking Trip a Success!
Hike with Confidence - Hike with ExpertGPS!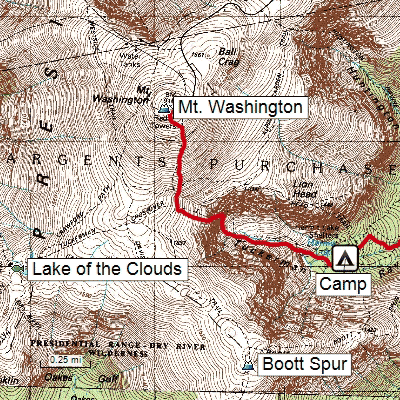 Hikers, hunters, and other outdoor enthusiasts depend on the USGS topographical maps and seamless aerial photography in ExpertGPS to plan their outings, and to guide them home safely. Zoom right in on any topo map - see just how steep the trail ahead will be. Draw a safe route by clicking on the map, and send it to your GPS to guide you along your way. When you get back home, play back your recorded GPS tracklog and see a map of your exact route, along with an elevation profile showing your ascent and descent.
Hiking maps for the entire US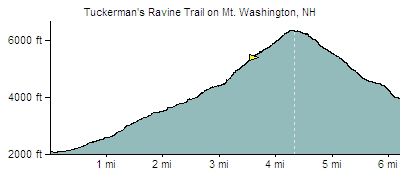 New features were added to ExpertGPS on July 13, 2021
ExpertGPS runs on Windows 10, 8.1, and 7.
Who uses ExpertGPS?
The Nature Conservancy
Mill Valley Snowmobile Club
US Fish & Wildlife Service
Wolf Creek Hunting Club
Bureau of Land Management
Northern Hardwoods
Pennington Seed
Ford Motor Company
US Forest Service
Plum Creek Timber Co.
University of Wyoming
Union Pacific Railroad
San Ramon Valley Fire District
American River College
LPG Environmental
Peters Forest Resources
and many more...